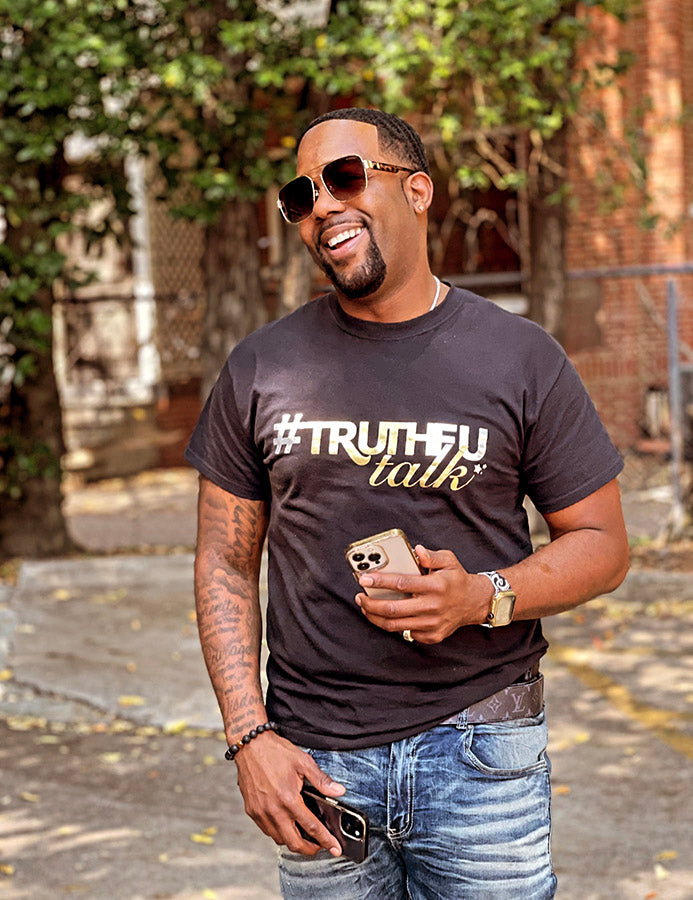 About FUQUAN (P4LCEO)
Players4Life Entertainment founded by its CEO Fuquan "Fu" Simmons and operated by Fuquan Simmons and VP Ronnie Rawles. Players4Life Entertainment also known as P4L Entertainment is a full-service entertainment company. Specializing in recording artist/producer/engineer/Disc Jockey (DJ) management, marketing and promotions. Music publishing, film and television marketing and promotions and a music label. Owner and manager of a full service (MC) motor carrier company. Specializing in transportation of freight of all kind as well as passenger transportation. 
WHAT IS PLAYERS4LIFE?
Players4life - {pláy ərs fôr līf} (noun).
1. People that live by the philosophy of mastering the balance of positive and negative energy (forces) they will create a power to benefit them.
2. Players in the game of life. One who is utilizing or manipulating their environment or the people in it to benefit their wants, needs, and/or desires. 
3. People who believe that they have the power to create their own destiny.  ~Related forms Yin and Yang, noun 
PURE FINESSE
with Fuquan Feature
I'm forever grateful for the opportunity to be featured in my 1st motion picture! Salute @dueceking62 & @akreedfilms and the entire cast and crew that made this possible! 
PURE FINESSE
Written & Produced by: Duece King
Directed & Edited by: Amire K. Reed  
SUBSCRIBE TO MY YOUTUBE CHANNEL
@Players4LifeCEO Fuquan "Fu" Simmons has truthful dialog on various topics such as current events, relationships, religion, politics, finances and more.