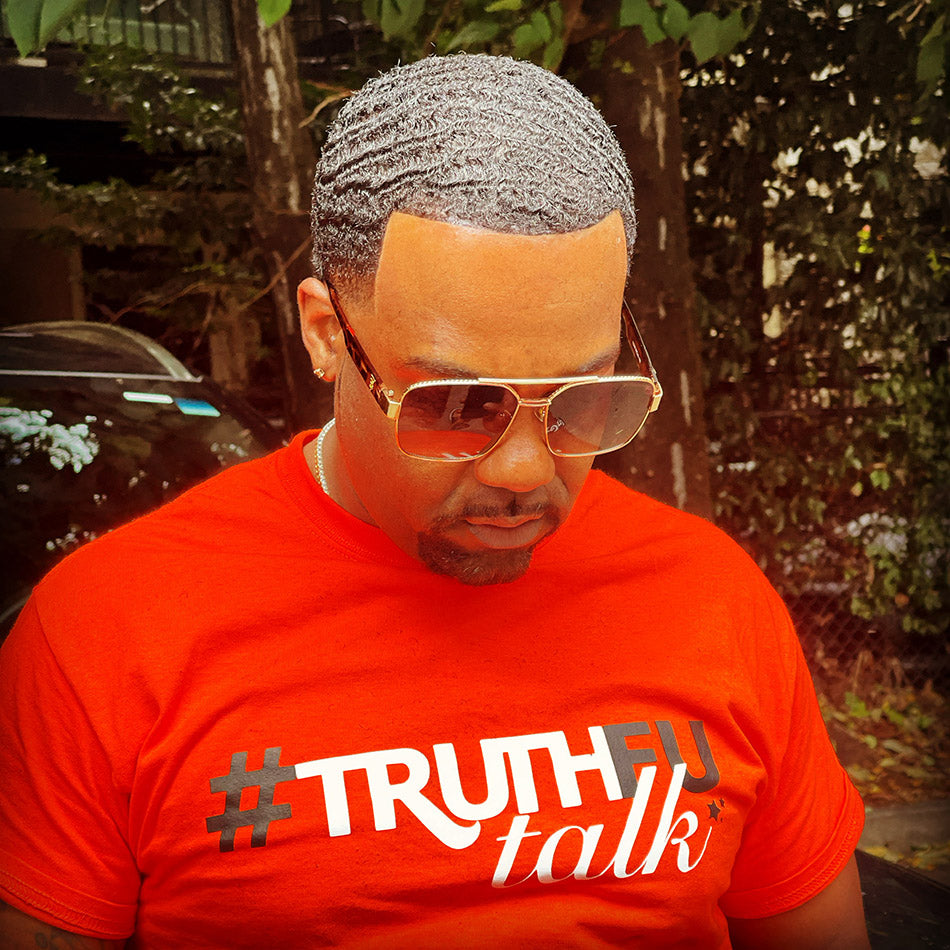 Players4Life is a Lifestyle
1. People that live by the philosophy of mastering the balance of positive and negative energy (forces) they will create a power to benefit them.
2. Players in the game of life. One who is utilizing or manipulating their environment or the people in it to benefit their wants, needs, and/or desires. 
3. People who believe that they have the power to create their own destiny. 
ABOUT PLAYERS4LIFE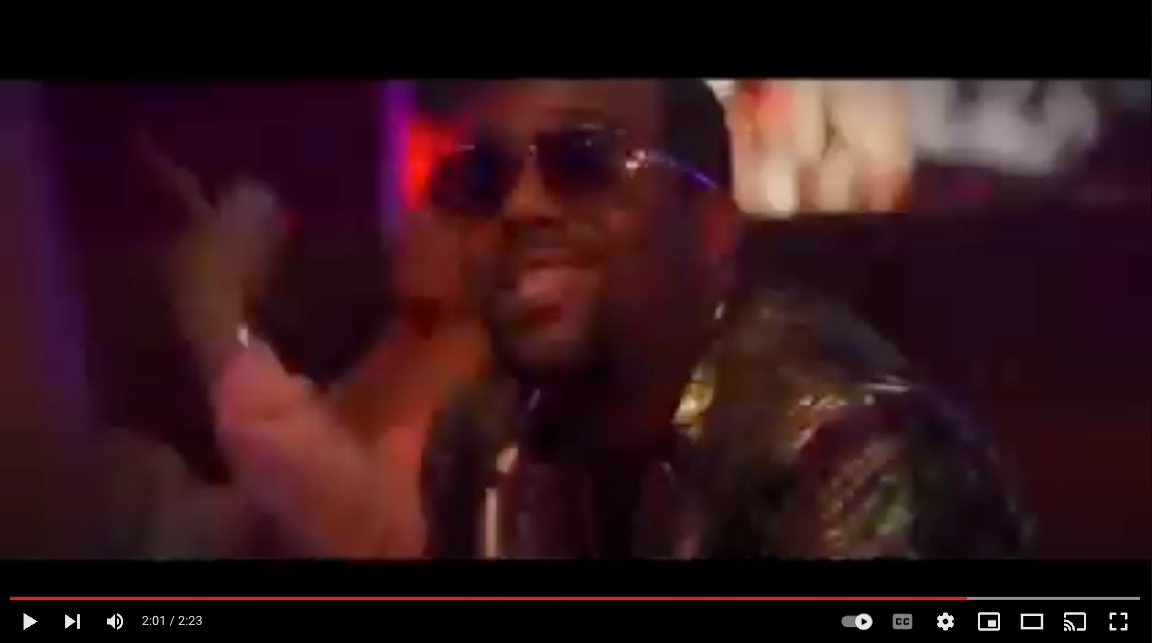 PURE FINESSE
I'm forever grateful for the opportunity to be featured in my 1st motion picture!
Salute @dueceking62 & @akreedfilms and the entire cast and crew that made this possible! 

PURE FINESSE
Written & Produced by: Duece King
Directed & Edited by: Amire K. Reed  
WATCH NOW
THE LATEST #TRUTHFuTALK EPISODES
@Players4LifeCEO Fuquan "Fu" Simmons has truthful dialog on various topics such as current events, relationships, religion, politics, finances and more.

EPISODE 1 #TRUTHFUTALK >>
EPISODE 2 #TRUTHFUTALK >>
JP Caruzzo "No Regrets" (@Caruzzo44)